Jazzy-Lady's Motown & Soul Revue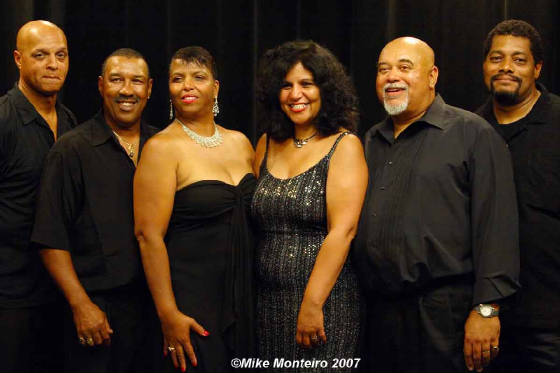 Great things are in the horizon....
It was a great session and we'd like to extent our sincere thanks to Doug Motta, Tom Sexton, Steve Santos, Steve Monteiro & Mike Monteiro for all the hard work they put into making this session enjoyable and successful.
This was a Mike Monteiro production in affiliation with Steve Santos productions and New Bedford Cable Access.
God Bless,
Jazzy-Lady Productions
Click here to visit Mike Monteiro's website
All contents of this site is copyright protected and cannot be used without the express written permission of Mike Monteiro. Contact Mike Monteiro at

http://mikemonteiro@comcast.net

or (508) 789-7377.